At Mecone we bring clearer thinking.
Committed to the creation of better environments
We offer clever, yet simple, strategic and statutory planning solutions designed to withstand the highest levels of scrutiny and the test of time. Smarter solutions lead to better outcomes – a fresh approach and peace of mind, delivering you and the community the best result every time.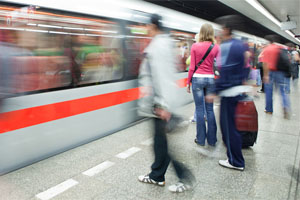 Urban Analytics and Policy
Mecone is highly experienced in providing a wide range of planning and project management services to transport agencies. Having worked on some of the largest and highest profile transport projects in NSW in recent years, Mecone is well placed to provide project advice and support that can be relied upon.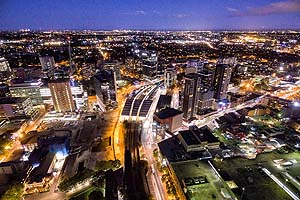 Strategic Planning
Mecone is highly experienced in the provision of strategic planning services and the making of new plans. We provide strategic planning services to both public and private sectors. During recent years, Mecone has established excellent relationships with the local councils and State planning authorities.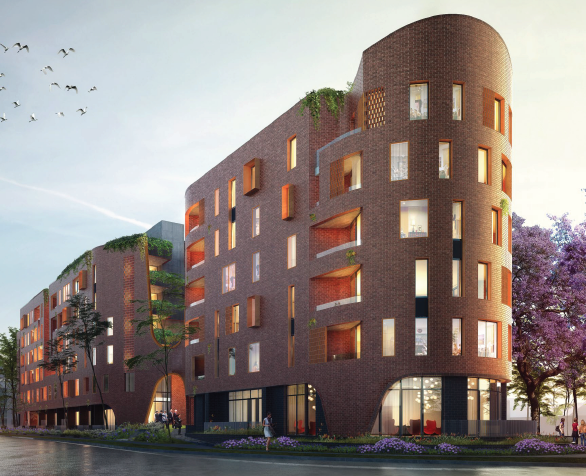 Statutory Planning
Mecone has considerable experience in providing urban and environmental assessment services for a range of high profile and large scale projects for public and private sector clients. Mecone is selected as a preferred consultant and is placed on the consultancy panels for a number of government organisations.
Want our information on the go?
Latest News & Articles
Stay up-to-date with everything that's happening at Mecone.
20 February 2019
Welcome to Camilla Firman, Consultant Planner in our Sydney Office.
Camilla has over 4 years industry experience across the Middle East and Europe including Saudi Arabia, U.A.E, Lebanon, London and Paris. Her strengths lie in development – focusing on Real Estate, Sustainability…
Balmain Leagues Club Development Control Plan
21 December 2018
At its 11 December 2018 meeting, the Inner West Council endorsed an amended Balmain Leagues Club Development Control Plan to go on public exhibition in early 2019. This is a significant step forward to enable the realisation of this complex site as a….
13 December 2018
Mecone is proud to announce the launch of the Mosaic GIS tool, an online interactive mapping tool with street and satellite maps, cadastre data, planning controls, Greater Sydney strategic planning info, and much more to come. Mosaic reflects Mecone's commitment to spatial knowledge of urban planning and the…
Want to read our previous articles?