At Mecone we bring clearer thinking.
Committed to the creation of better environments
We offer clever, yet simple, strategic and statutory planning solutions designed to withstand the highest levels of scrutiny and the test of time. Smarter solutions lead to better outcomes – a fresh approach and peace of mind, delivering you and the community the best result every time.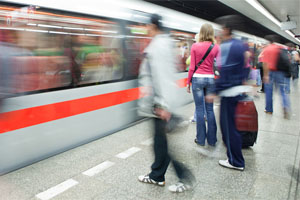 Urban Analytics and Policy
Mecone is highly experienced in providing a wide range of planning and project management services to transport agencies. Having worked on some of the largest and highest profile transport projects in NSW in recent years, Mecone is well placed to provide project advice and support that can be relied upon.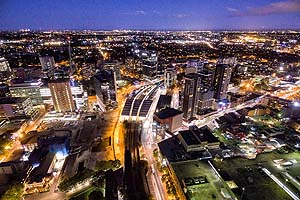 Strategic Planning
Mecone is highly experienced in the provision of strategic planning services and the making of new plans. We provide strategic planning services to both public and private sectors. During recent years, Mecone has established excellent relationships with the local councils and State planning authorities.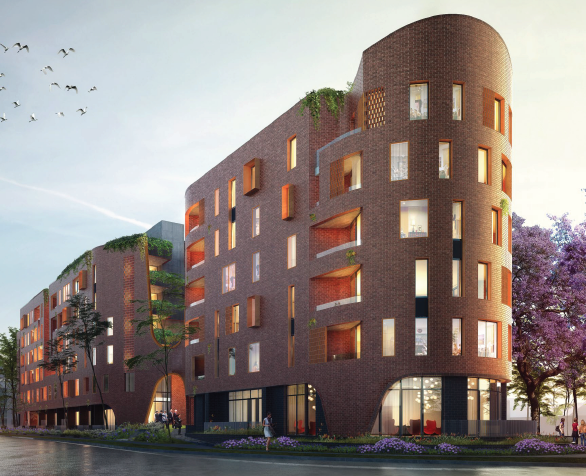 Statutory Planning
Mecone has considerable experience in providing urban and environmental assessment services for a range of high profile and large scale projects for public and private sector clients. Mecone is selected as a preferred consultant and is placed on the consultancy panels for a number of government organisations.
Want our information on the go?
Latest News & Articles
Stay up-to-date with everything that's happening at Mecone.
27 June 2022
Mecone is proud to have assisted Mount St Benedict College with their modification application for minor internal and external changes resulting from design development, and an updated BCA compliance strategy. This follows the granting of consent for a DA to facilitate…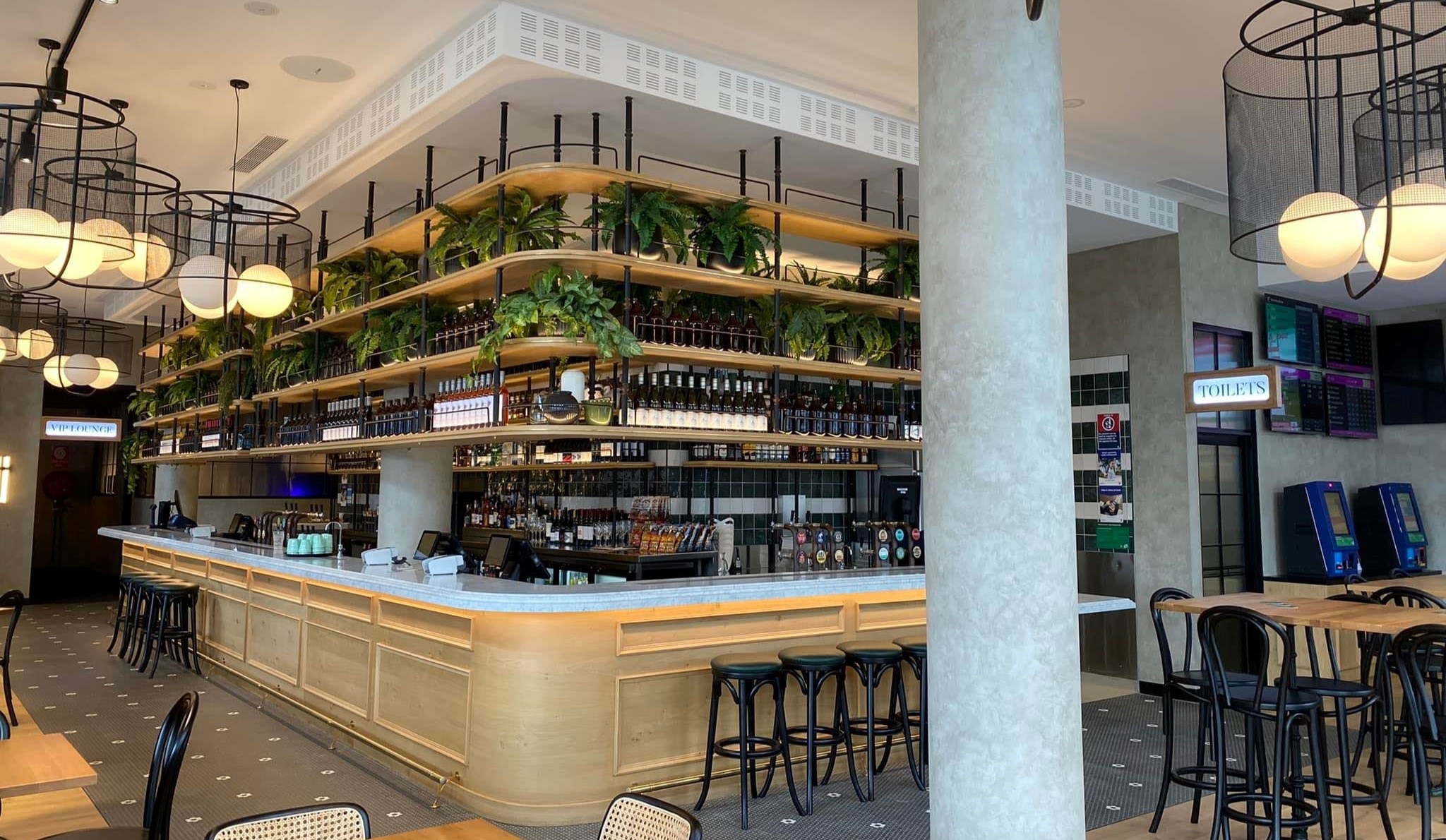 17 June 2022
Mecone is proud to have assisted with the development application for the relocated Royal Oak Hotel in Parramatta. In May 2022, The Royal Oak Parramatta finally reopened for business, after being demolished to accommodate Stage 1 of the Parramatta Light Rail, which is expected to open in 2023…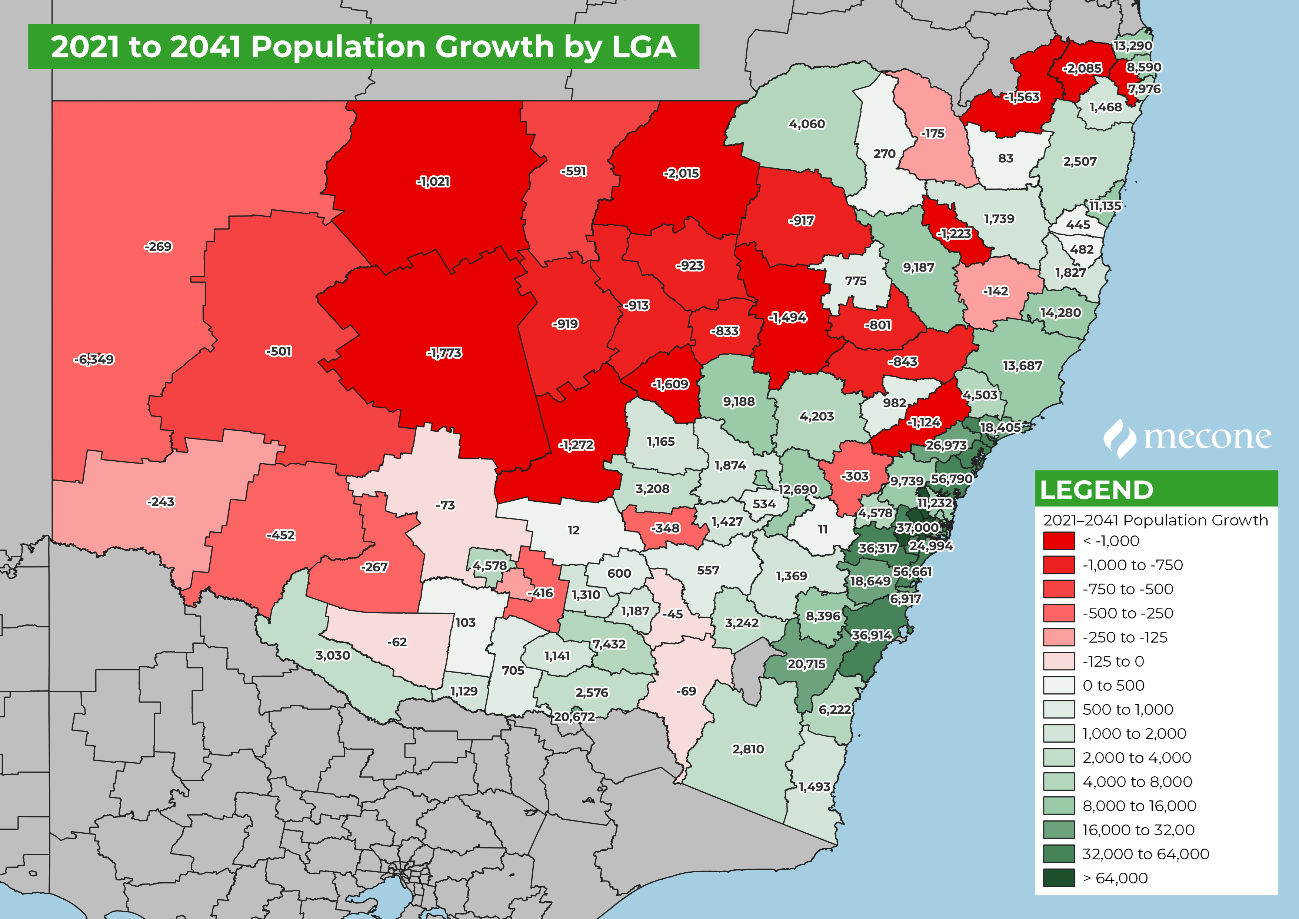 08 June 2022
The NSW Department of Planning and Environment (DPE) has recently released a 2022 update to its population projections for the state. The previous projections dataset was released in 2019 and the updated 2022 projections…
Want to read our previous articles?