Lords Road, Leichardt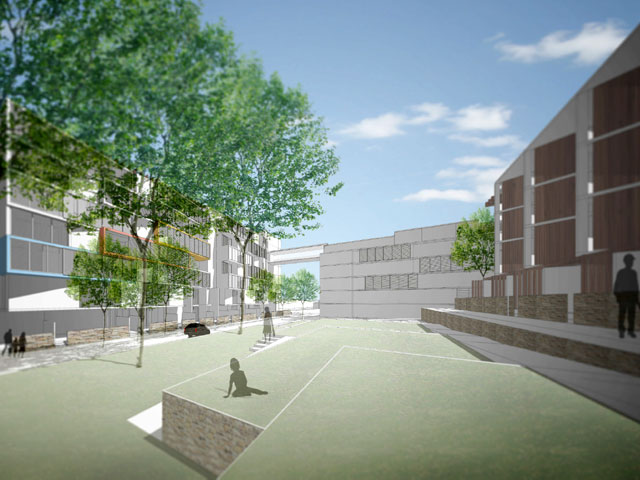 Client
Platino Properties
LGA
Leichhardt Municipal Council
Size
Approx 315 residential units and 60-place childcare centre
Value
Over $100,000,000 (AUS)
Sector
Multi-residential
Mixed Use
Service
Strategic Planning and Research
Rezoning Application
Team Members
Description
This isolated industrial site is located along the newly-operational light rail line extension from Lilyfield to Dulwich Hill. The industrial site is over 1 hectare in size and is currently under-utilised and surrounded by residential and recreation uses. This provides the opportunity for the rezoning of the site to provide a Transit-Oriented Development (TOD) in a highly-accessible location close to existing services. The site is also located near the WestConnex project, which will improve traffic in the broader area.
Redevelopment of the site will provide over 300 dwellings including affordable housing, a child care centre and public domain upgrades in a master-planned precinct.
Scope of Works
Mecone was engaged to undertake development advisory and planning services for the project. The scope of works included:
Land use research and prepare detailed submissions to Council in response to employment and economic studies;
Negotiation with Council and DP&E;
Coordination of consultants for the preparation of the Planning Proposal;
Preparation of a Planning Proposal;
Preparation a Draft Development Control Plan;
Preparation a Voluntary Planning Agreement letter of offer; and
Ongoing management and negotiation of the planning proposal through the Gateway process.
Map