374-382 New South Head Road, Double Bay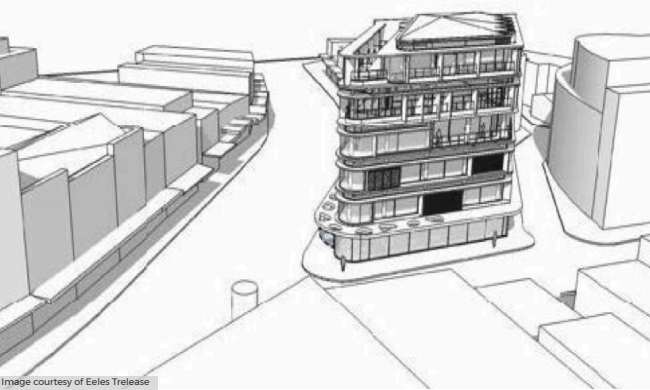 Client
Fivex Pty Ltd
LGA
Woollahra Council
Size
Floor Space Ratio up to 4.5:1, 6 storey building
Value
TBC
Sector
Residential
Commercial
Service
Strategic Planning
Planning Proposal
Team Members
Description
The planning proposal approved for the site has permitted an increased density of the site to allow for an increase in height (from 14.7m to 23.5m – up to 6 storeys) and FSR (from 2.5:1 and 3:1 to 4.5:1), which will create additional commercial and residential floor space in the Double Bay Town Centre.
The Double Bay Town Centre features a range of uses and local amenities including retail shops, cafes, commercial and residential land uses. The amended controls will enable a true 'gateway' building to the Double Bay Town Centre that provide additional housing and jobs in a local centre with good access to public transport, services and facilities.
Scope of Works
Mecone have provided a numer of urban planning services for the redevelopment, including:
Preparing a Planning Proposal to increase the Floor Space Ratio and Building Height of the site;
Preparing draft Local Environemnt Plan controls for the site;
Assisting with the preparation of a Voluntary Planning Agreement; and
Assisting with approval process for the Planning Proposal.