10 Nelson Street, Potts Hill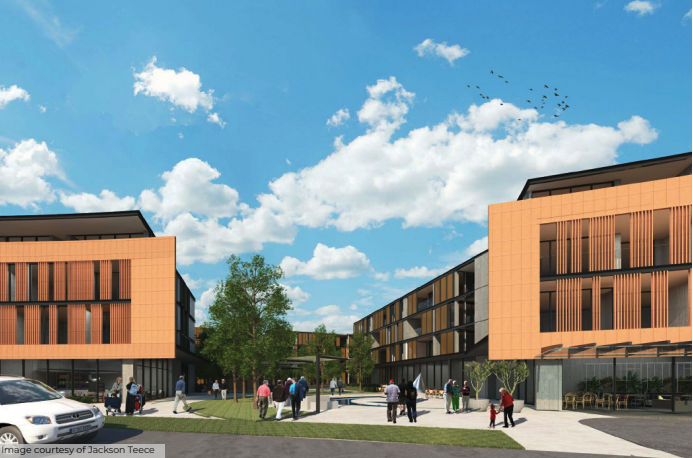 Client
Mushan Group
LGA
City of Canterbury Bankstown
Size
18,920m2
Value
$60,100,000
Sector
Residential
Seniors Housing
Service
Statutory Planning
Team Members
Description
10 Nelson Short Street, Potts Hill is a 1.8 ha site located at the interface of residential and business park uses adjacent to the Potts Hill Reservoir. Mecone has worked constructively with the landowner and Canterbury-Bankstown Council in developing a proposal to transform the vacant site into a use that is compatible with adjacent land.
Mecone lodged a development application in September 2017 for the construction of a Seniors Living Development comprising of six (6) buildings with a total of 224 dwellings and ancillary uses including a medical centre, café, retail shop, restaurant/lounge, outdoor swimming pool, with communal landscaped areas and on-site basement carparking for 214 vehicles.
The application was approved in December 2018 by the Sydney South Planning Panel.
Scope of Works
Mecone provided a number of urban planning services, which included:
Preliminary advice and process on planning issues;
Preparation of a detailed Statement of Environmental Effects to accompany a Development Application;
Project coordination and management with the project team;
Ongoing liaison with Council and management through the approval process; and
Presenting at the Sydney South Planning Panel.