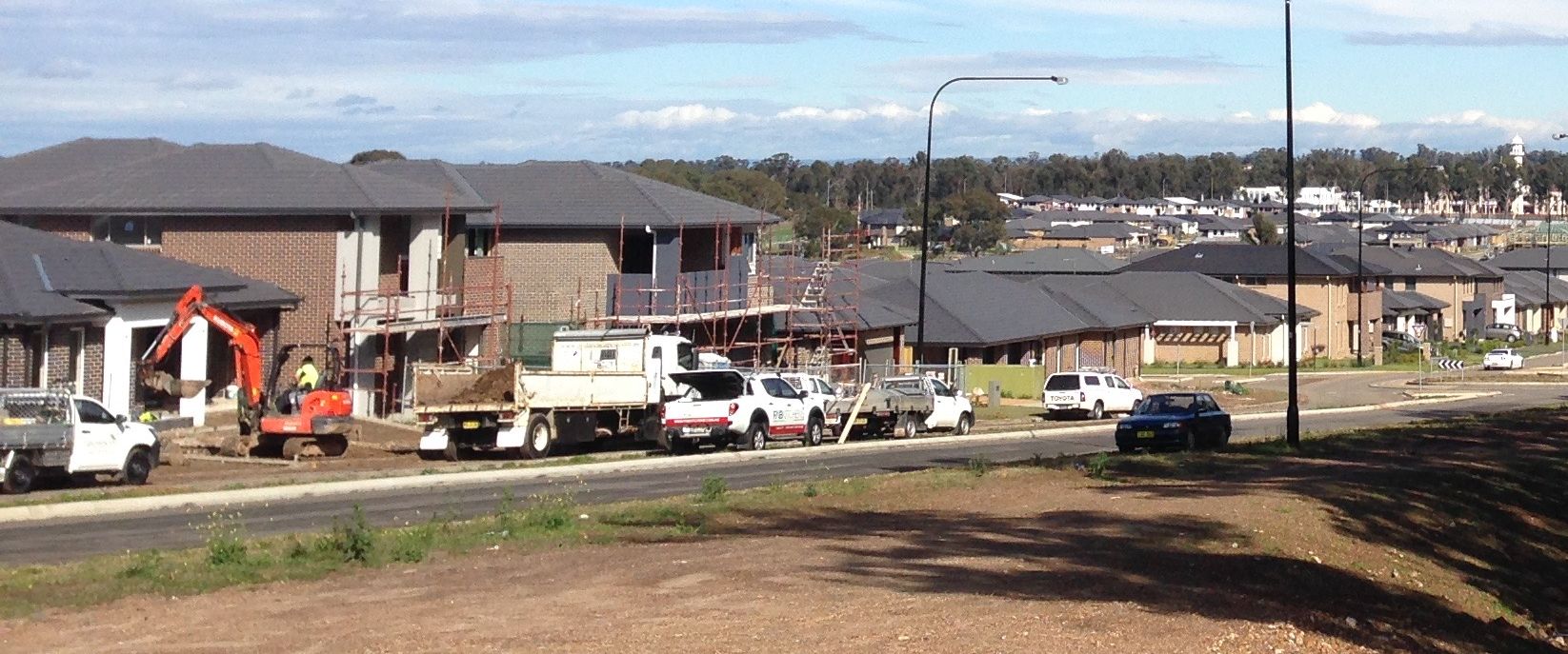 Townson Road, Marsden Park
Description
The Townson Road Precinct is located within the North West Priority Growth Area (NWPGA), formerly located within the Schoeflieds Precinct. Mecone assisted the landowners in obtaining the only part precinct release for development in the NWPGA, allowing a rezoning application to be made to Blacktown city Council. The rezoning of the greenfield site for residential development was secured in June 2016.
Subsequent development Consents have been achieved for the southern portion of the Townson Road Precinct. The northern portion of the precinct is subject of current development applications that once approved will create a residential neighbourhood of approximately 500 x residential dwellings as well as parkland, environmental conservation and drainage.
Scope of Works
Mecone was engaged as Project Manger and representative for the landowner group as well as undertaking the planning services for the rezoning. Mecone is currently engaged as the Town Planning consultant in obtaining the subsequent development Consents to subdivide the site and establish the residential dwellings. Work included
Identify, brief and engage the consultant project team;
Prepare strategic planning review and documentation for part precinct release;
Represent landowner in negotiation;
Prepare a Planning proposal, Voluntary Planning Agreement letter of offer and Draft Development Control Plan;
Prepare subsequent Development Applications for subdivision, dwelling design and display suite;
Ongoing management and negotiation of the Planning Proposal and Development Applications through the relevant Council and Department of Planning processes.
---
Project Facts
Client:  Multiple landowners
LGAs: Blacktown City Council
Size: Approx. 500 residential dwellings, parkland, environmental conservation and drainage
Value: TBC
Sector: Greenfield Development | Residential
Service:Statutory Planning | Strategic Planning