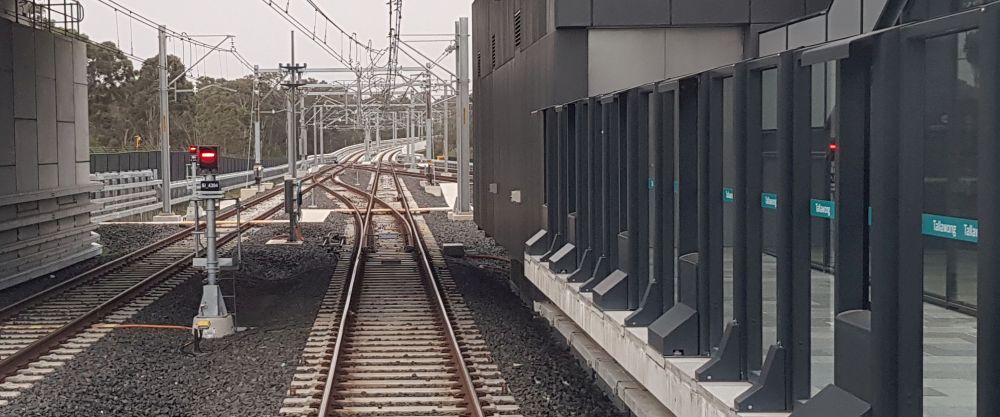 North West Rail Link Extension
Description
The North West Rail Link is Sydney's largest transport infrastructure project since work commenced on Sydney Harbour Bridge. The project will provide 23km of railway infrastructure, connecting Epping to Rouse Hill and beyond.
Mecone was engaged by Transport for NSW to investigate options for the protection of the extension of the corridor beyond Cudgegong Road Station. The outcome of the planning study was a secured transport corridor from Cudgegong Station to Marsden Park with two stations at Schofields and Marsden Park.
Scope of Works
Mecone's involvement included planning investigations and project management services to identify the preferred corridor alignment and associated works required for statutory protection of the corridor. Mecone's scope of works included:
Options review and evaluation;
Review of community submissions;
Liaison with the various internal and external stakeholders including Transport for NSW executives, Planning and Environment, Roads and Maritime Services, Blacktown Council, affected land owners and developers;
Attendance and presentation at community forums;
Providing advice on future extension beyond Marsden Park and opportunities for integration with the rest of the transit network;
Investigating options for statutory protection of the corridor;
Preparation of corridor protection guidelines; and
Project management.
---
Project Facts
Client: Transport for NSW
LGAs: Multiple
Size: Approx. 6km
Value: $500M+
Sector: Land use and transport planning
Services: Corridor protection, land use planning, project management
---
Team Members
---
Image source: Winston Yang
---