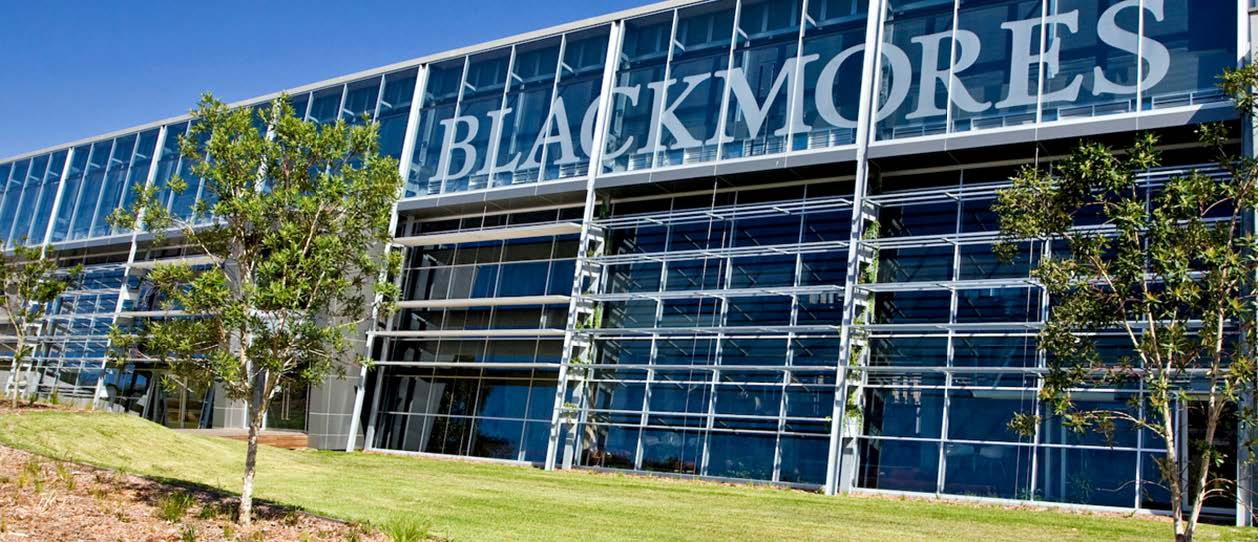 15 Jubilee Avenue, Warriewood
Description
The "Blackmores Campus" at 20 Jubilee Avenue, Warriewood was opened in 2009 and covers more than 25,000m2. Blackmores Ltd recognised that staff numbers would outgrow the existing campus, and additional work space was required. The most desirable option to locate this additional work space was through the construction of a new building directly opposite, at 15 Jubilee Avenue. However, this required the rezoning of land from its IN2 Industrial Zoning into a B7 Business Park zoning.
Mecone was engaged by Blackmores Ltd to prepare a planning proposal to rezone the land and engage with Council. Mecone engaged successfully with Northern Beaches Council to secure the timely rezoning of the site, allowing the client to move forward with their vision for the expanded campus precinct and space for over 200 new jobs.
Scope of Works
Mecone has been involved in a number of urban planning services which have included:
Represent landowner in discussions with Northern Beaches Council;
Identify planning pathways for rezoning and future development;
Prepare a planning proposal report;
Ongoing management and negotiation of the Planning Proposal and Development Applications through the relevant Council and Department of Planning processes.
---
Project Facts
Client: Blackmores Ltd
LGAs: Northern Beaches Counc
Size: Approx 4,500m2 Gross Floor Area
Value: N/A
Sector: Commercial
Service: Planning Proposal