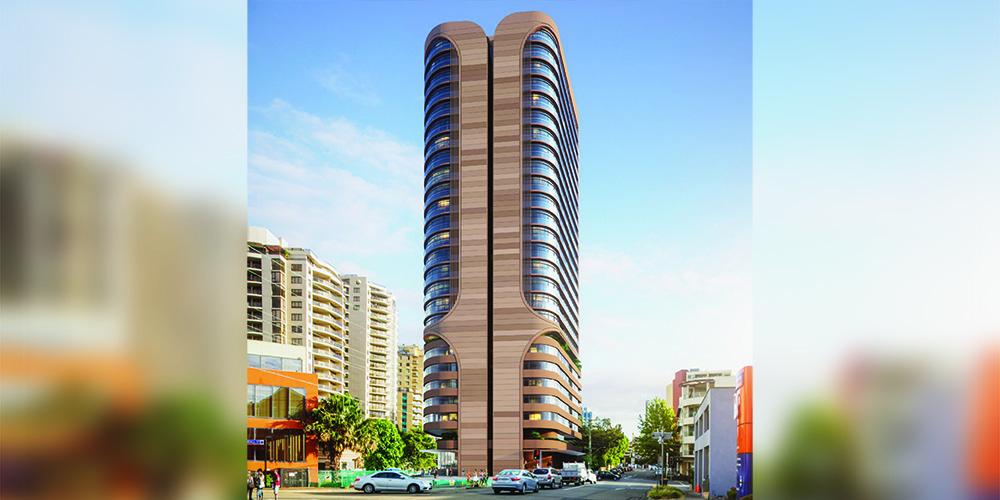 12a Parkes Street, Harris Park
Description
The redevelopment of the site proposes a 25-storey mixed-use development with ground floor retail and 135 residential units above. The site is conveniently located within the Parramatta CBD, in close proximity to transport and employment land uses.
The development will activate an existing vacant block with a high-quality mixed-use development that is sensitively designed to enhance the surrounding infrastructure including a local storm water culvert.
The development will facilitate a higher density and redevelopment of the site in a prime location in close proximity to a range of current and future services and public transport options.
Scope of Works
Mecone has been involved in a number of urban planning services which have included:
Preparing a planning proposal to allow for increased height and density on the site;
Preparing draft Local Environmental Plan site specific controls for the site;
Assisting with the preparation of a Voluntary Planning Agreement;
Managing the Competitive Design Alternatives Process to achieve design excellence for the site, which included preparing relevant reports, liaising with architects and panel members and chairing meetings;
Liaison with Council and Dept. of Planning and Environment to progress the rezoning; and
Prepared the Statement of Environmental Effects and managing the approval process of the Development Application through Council.
---
Project Facts
Client: Soho Parramatta Pty Ltd
LGAs: City of Parramatta
Size: Approx. 135 residential units, 800 sqm site area
Value: $35M
Sector: Residential, urban renewal
Services: Strategic Planning, Design Competition, Development Application
---
Team Members
---
Image courtesy FJMT Studio
---