Will Ridesharing Push Out the Need for Public Transport?
The idea of ridesharing has existed for decades, where big names like Uber and Lyft have promoted the concept further. However, not all these services are actually ridesharing, but rather a private-car taxi service.
According to researchers at the University of Melbourne, plans for ridesharing to go social is now on its way. Ridesharing with social media friends could be a key part of our transport future and that how you get from A to B is about to be disrupted once again. The goal is to design a start-up app and business model that will take business from services like Uber.
Mecone Managing Director, Ben Hendriks recently was interviewed by ABC and commented on ridesharing and where the concept stands in the future of transport.
To listen to the interview please click here: Ridesharing linked to social media tipped to disrupt urban transport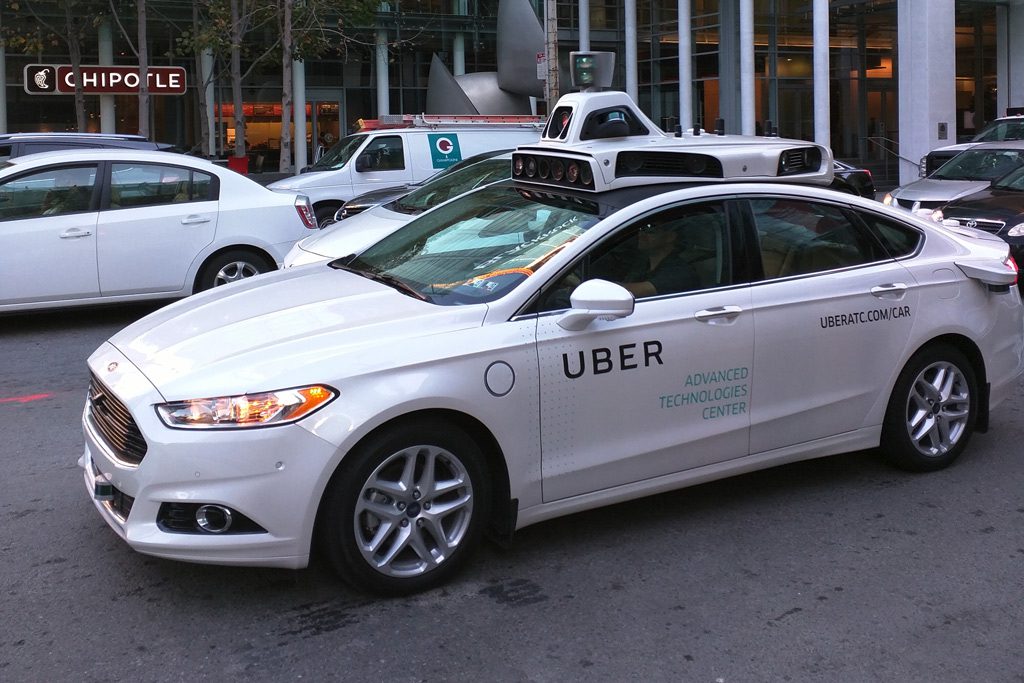 Image source: Wikimedia Commons – Diablanco