Parramatta Public School and Arthur Phillip High School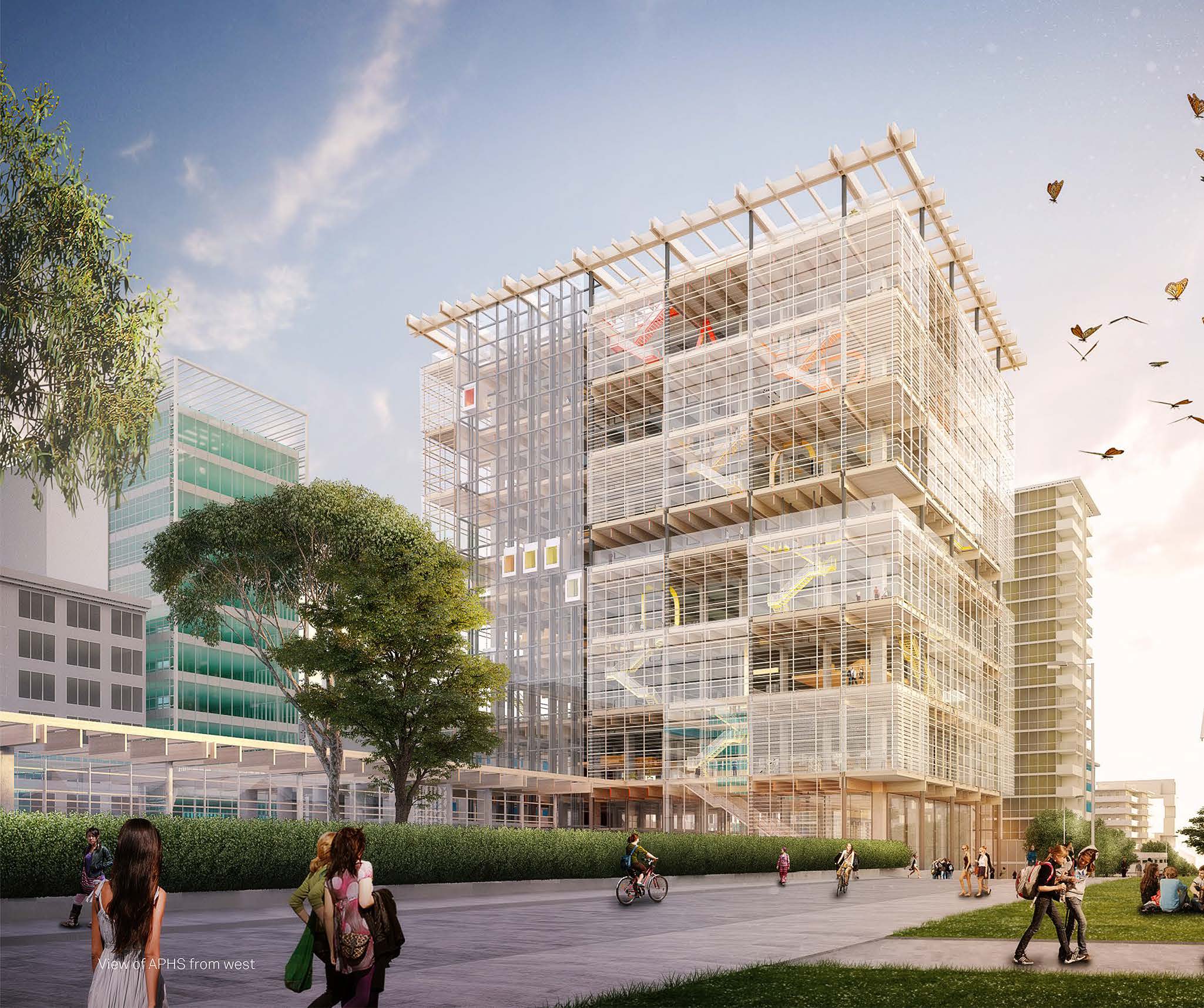 Client
Department of Education
LGA
City of Parramatta Council
Size
207 Residential Units
31,306 sqm for Both School Sites
Value
Over $110,000,000 (AUD)
Sector
School
Community Use
Service
State Significant Development
Team Members
Description
The proposal is for a State Significant Development (SSD) for the redevelopment of Parramatta Public School (PPS) and Arthur Phillip High School (APHS). The SSD application involves the creation of new teaching and learning spaces, alterations and additions to existing facilities and associated demolition and landscape works. The redevelopment of the PPS site will incorporate the erection of a 4-storey U-shaped building and adaptive re-use of two heritage items which will accommodate 1,000 students. The redevelopment of the APHS site will incorporate a state of the art 'vertical school' which is 17 storeys high and associated recreational facilities which will accommodate a total of 2,000 students.
Scope of Works
Mecone has been involved in providing urban planning services which have included:
Preparing preliminary planning advice for the SSD application;
Attending meetings with key stakeholders for the application;
Preparing an Environmental Impact Assessment which addresses the Secretary's Environment Assessment Requirements;
Preparing a Clause 4.6 variation to the building height controls in the Local Environmental Plan; and
Assisting with the approval process of the SSD application.
Map3>
Downloads
Project sheet (PDF)

Image courtesy of Grimshaw Architects and BVN.