Carrington Road, Marrickville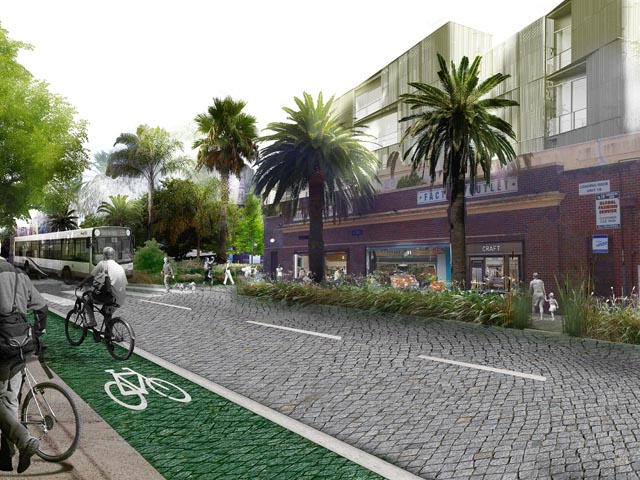 Client
NVT Group Pty Ltd
LGA
Marrickville Council
Size
Over 1,200 dwellings, local retail space, light industrial space
Value
Over $1,000,000,000 (AUD)
Sector
Multi-residential
Mixed Use
Service
Strategic Planning and Research
Rezoning Application
Team Members
Description
The site is one of the largest private land holdings within close proximity to the CBD. It is located near Tempe Station and has a heritage façade along Carrington Road. The site is currently zoned industrial and is proposed to be transformed into a mixed-use precinct. The project will feature residential, local retail, light industrial and commercial land uses with open space and public domain connecting into the existing Cooks River corridor.
Mecone has been involved from an early stage of the project negotiating with Council to get agreement to lodge a rezoning application for the site. Site constraints include flooding, a rail freight line on the boundary and partial aircraft noise affectation. Further, the site provides the opportunity to maintain and enhance the heritage facade and street trees to become an asset for the area. The precinct will be one of Sydney's largest single urban renewal areas providing for housing supply, ongoing employment uses within a transit-oriented development.
Scope of Works
Mecone was engaged to undertake planning and development advisory services for the strategic review and rezoning of the site. Scope of works included:
Strategic Assessment;
Preliminary feasibility;
Preparation of a Vision Statement
Negotiation with Council officers and presentation to Councillors;
Preparation of a Planning Proposal;
Preparation of a Voluntary Planning Agreement letter of offer;
Preparation of a Draft Development Control Plan; and
Lodgement of the Planning Proposal.
Map