At Mecone we bring clearer thinking.
Committed to the creation of better environments
We offer clever, yet simple, strategic and statutory planning solutions designed to withstand the highest levels of scrutiny and the test of time. Smarter solutions lead to better outcomes – a fresh approach and peace of mind, delivering you and the community the best result every time.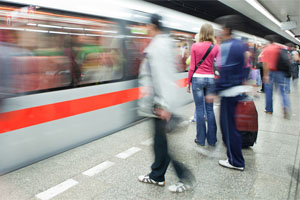 Land Use & Transport Planning
Mecone is highly experienced in providing a wide range of planning and project management services to transport agencies. Having worked on some of the largest and highest profile transport projects in NSW in recent years, Mecone is well placed to provide project advice and support that can be relied upon.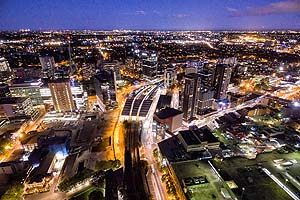 Strategic Planning
Mecone is highly experienced in the provision of strategic planning services and the making of new plans. We provide strategic planning services to both public and private sectors. During recent years, Mecone has established excellent relationships with the local councils and State planning authorities.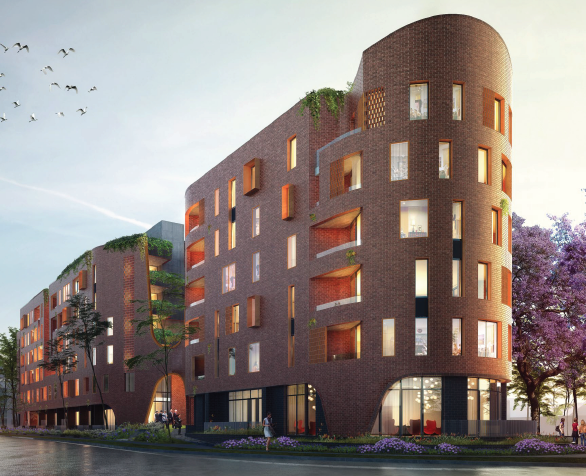 Statutory Planning
Mecone has considerable experience in providing urban and environmental assessment services for a range of high profile and large scale projects for public and private sector clients. Mecone is selected as a preferred consultant and is placed on the consultancy panels for a number of government organisations.
Want our information on the go?
Latest News & Articles
Stay up-to-date with everything that's happening at Mecone.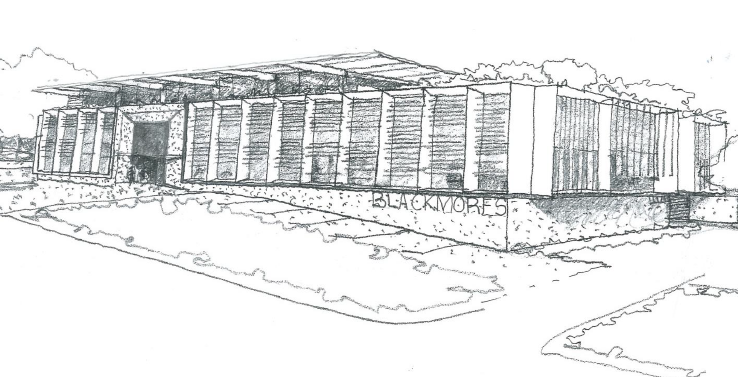 Gateway Approval for Rezoning in Warriewood
21 April 2017
Mecone recently obtained Gateway approval for the rezoning of land to allow the expansion of the Blackmores Campus at Warriewood. Mecone continues to work with Blackmores and Northern Beaches Council to achieve rezoning, which in turn will create…
Senior Urban Planner Wanted
13 April 2017
Our Melbourne office is looking for a new Senior Urban Planner to join our growing team.
If you are interested please apply via Seek at Senior Urban Planner or for further information please contact Danny Hahesy, Melbourne Practice Director at dannyh@mecone.com.au or (03) 8547 9510.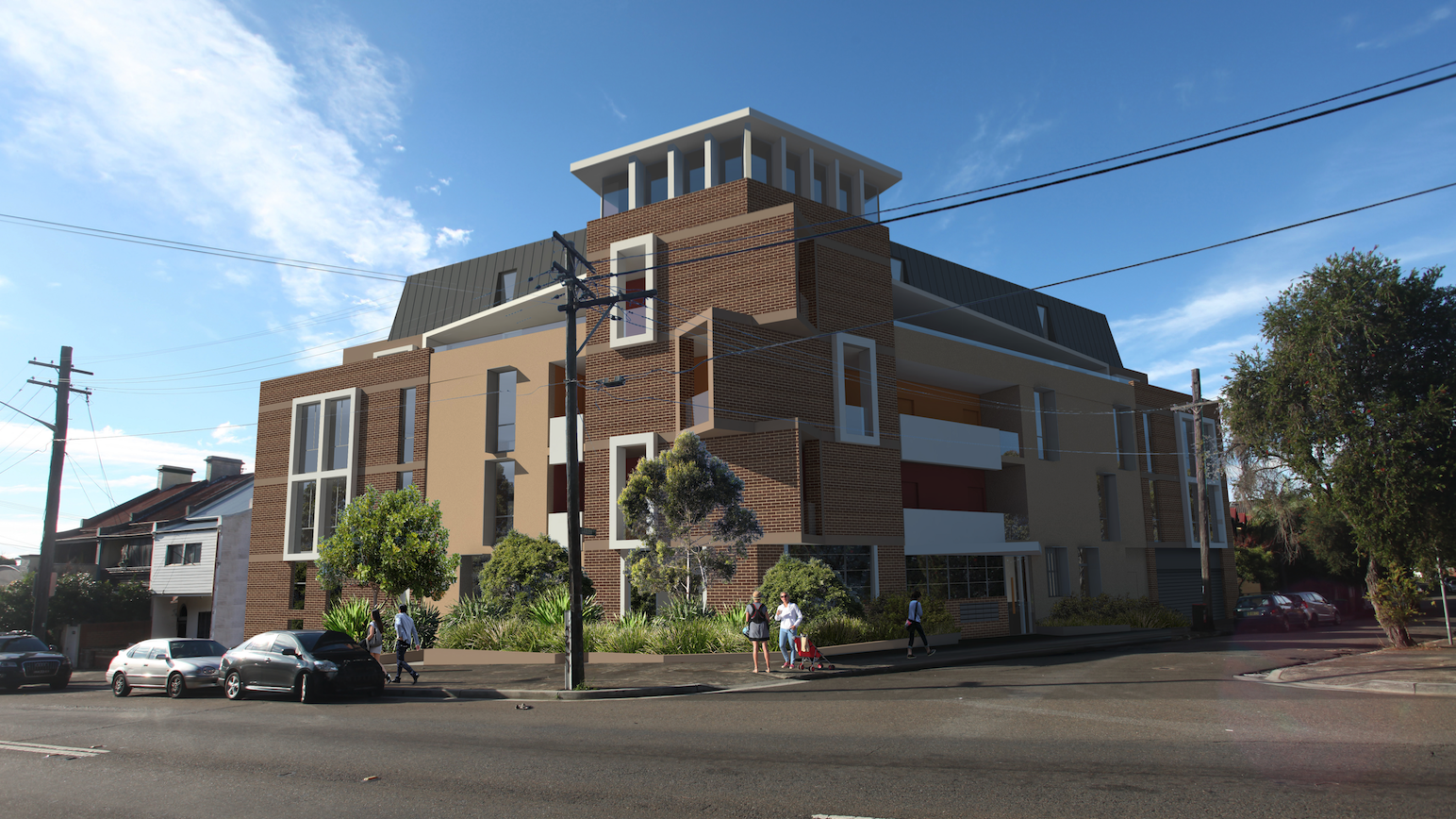 DA Approval of a Boutique Block of Units
10 March 2017
The redevelopment of the site proposes a boutique Residential Flat Building with 20 residential units and a basement level for 16 car parking spaces. The site is conveniently located within close proximity to Petersham Train Station, a number of bus services…
Want to read our previous articles?