At Mecone we bring clearer thinking.
Committed to the creation of better environments
We offer clever, yet simple, strategic and statutory planning solutions designed to withstand the highest levels of scrutiny and the test of time. Smarter solutions lead to better outcomes – a fresh approach and peace of mind, delivering you and the community the best result every time.
Land Use & Transport Planning
Mecone is highly experienced in providing a wide range of planning and project management services to transport agencies. Having worked on some of the largest and highest profile transport projects in NSW in recent years, Mecone is well placed to provide project advice and support that can be relied upon.
Strategic Planning
Mecone is highly experienced in the provision of strategic planning services and the making of new plans. We provide strategic planning services to both public and private sectors. During recent years, Mecone has established excellent relationships with the local councils and State planning authorities.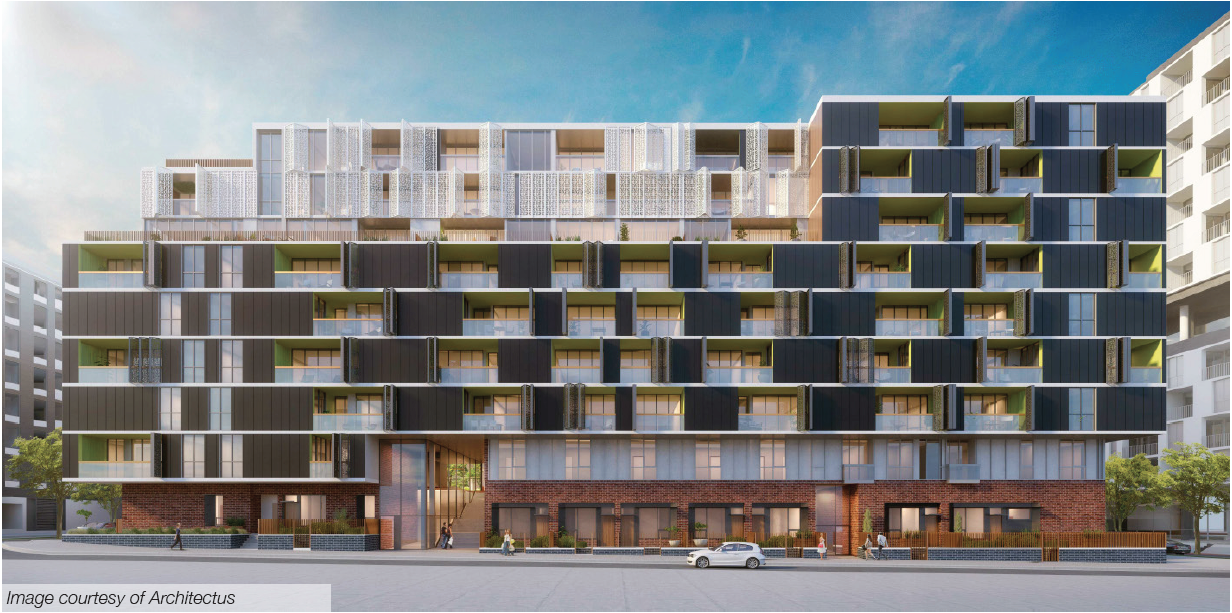 Statutory Planning
Mecone has considerable experience in providing urban and environmental assessment services for a range of high profile and large scale projects for public and private sector clients. Mecone is selected as a preferred consultant and is placed on the consultancy panels for a number of government organisations.
Want our information on the go?
Latest News & Articles
Stay up-to-date with everything that's happening at Mecone.
Submission to Victoria's Better Apartment Draft Design Standards
20 September 2016
Mecone's submission welcomes the introduction of Apartment Design Standards for Victoria, but recommends a number of refinements in terms of Building Setbacks…
Mecone Welcomes Phillip Rygl as our Newest Melbourne Director
1 September 2016
Mecone would like to welcome Phillip Rygl as our newest Director based in our Melbourne office. Phillip is a highly experienced planner having worked in the public and private sectors for over 16 years…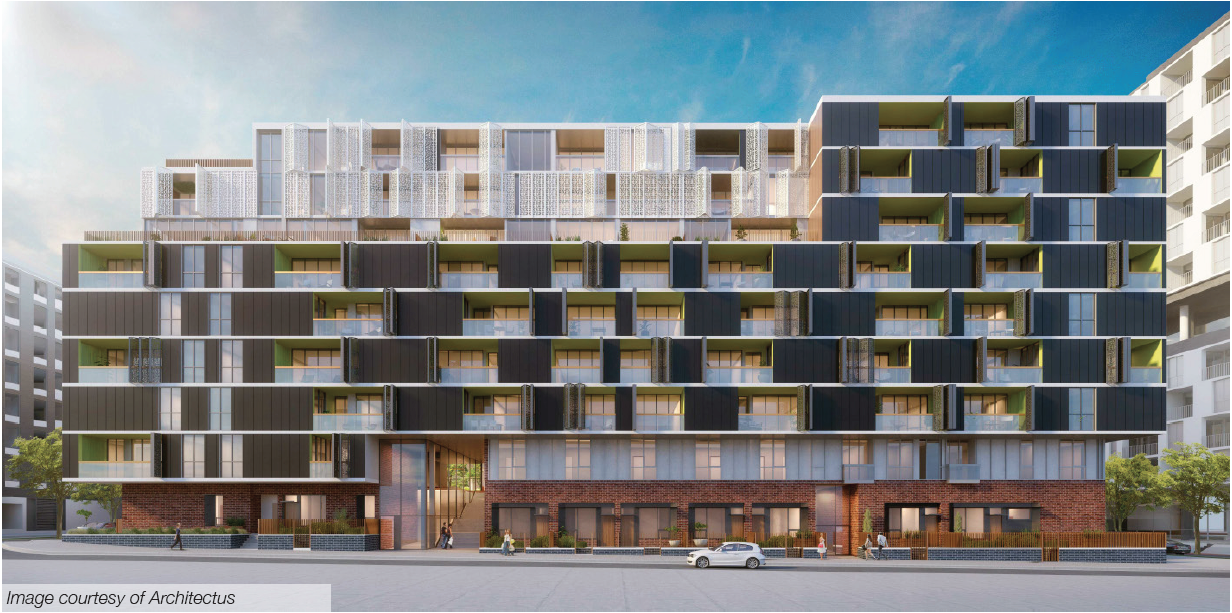 Stage 2 Epsom Road, Zetlands Endorsed by the CSPC
31 August 2016
Stage 2 of Epsom Road, Zetlands has now been endorsed by the CSPC. The redevelopment of the Epsom Road site proposes a mixed-use development located within the Epsom Park Precinct which forms part of the Green Square Renewal area…
Want to read our previous articles?